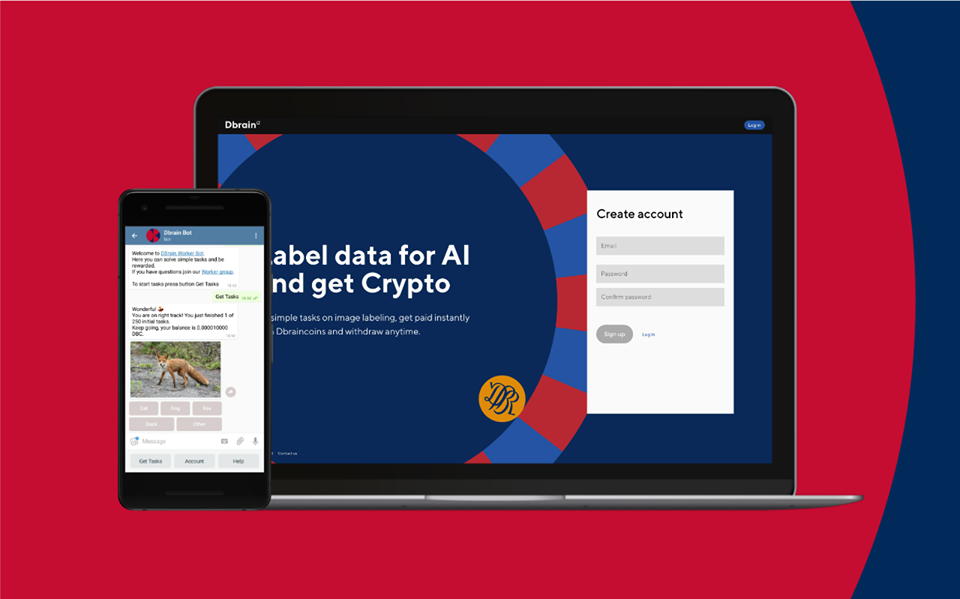 The new trend of today's world is a virtual concept concealed behind a set of cryptographic algorithms called "crypto currency", which is very difficult and costly to produce. However, with the progresses in the Internet, purchasing decisions are increasingly moving towards the digital platform, which means that the habit of using and evaluating money is gradually shifting to the digital world, and this area has begun to lay the foundation for an economic system. It is certain that digital currencies, which are about to dominate the world economy, continue to grow and expand. Of course, depending on this, the number of people using and producing these currencies are also increasing. In the upcoming future, we can start to place digital currencies in a way that we already use currencies, and to give a different dimension to "globalization".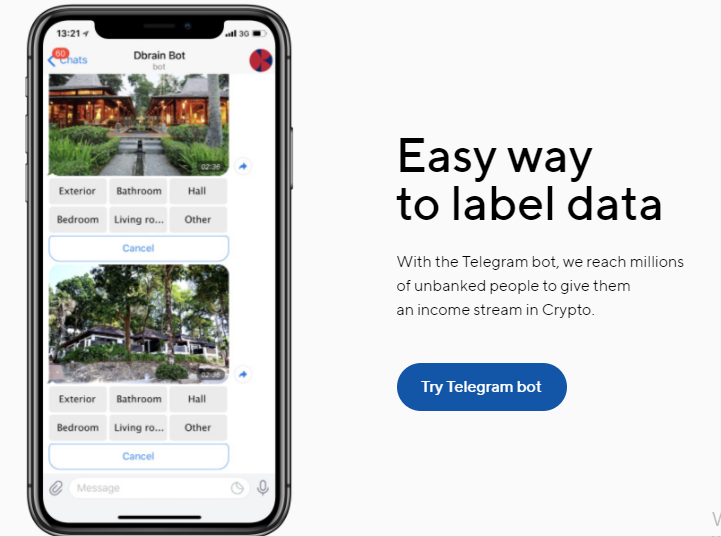 Artificial intelligence is a new concept that has swiftly entered in our lives as crypto currency. Especially in the 21st century, artificial intelligence techniques have continuously improved in computer technology, increase in the number of data and theoretical understanding. It is an example of a numerical reasoning that does not develop in a natural way, loaded on machines and robots made by human hand, as it is evident in the name of artificial intelligence. Artificial intelligence is also defined as any device that identifies the environment and takes action to maximize the chances of success in achieving the goal. Statistical methods, digital intelligence, and traditional symbolic artificial intelligence are among the approaches. It uses many tools such as artificial intelligence search and mathematical optimization, neural networks and statistics, probability and economy based statistics. The field of artificial intelligence benefits from many areas such as computer science, mathematics, psychology, language arts, philosophy, neurological science and artificial psychology. The artificial intelligence industry is expected to reach $ 14 billion in 2023. Device manufacturers who work for the integration of Artificial Intelligence into their products, processor power; they need solutions that combine battery cost savings and competitive costs. Today's real-time data processing oriented boundary-computing approach; smart devices require more processing power for faster response performance. Artificial intelligence today is used frequently in sport events, healthcare, automotive, video games, finance and economics.
Dbrain is the final limit of artificial intelligence (AI) applied to block-chain technology. Briefly, it is a platform for creating artificial intelligence-related smartphone applications (Apps).

The Dbrain project platform includes data collection that allows the machine to learn. The learning is very expensive; for this reason Dbrain offers its users the ability to collect tokens in exchange for data collection. Basically, the web page allows users to communicate with the first beta web platform (also called the web page labelers), a Telegram Bot and about 250 tasks installed.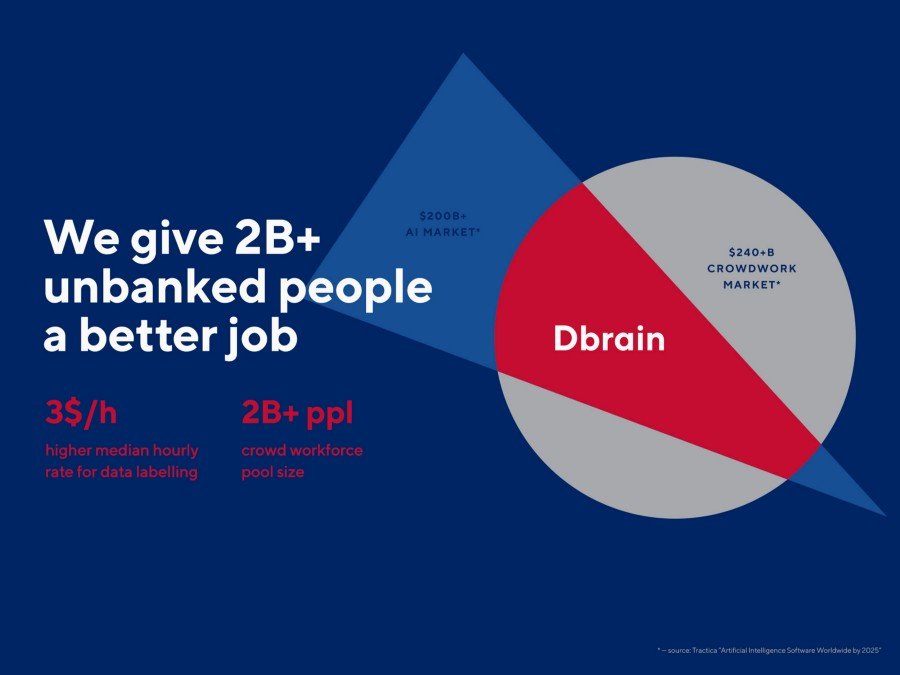 The company found out that 80% of the artificial intelligence developments are data-related and require a lot of effort to label and protect these data sets. By creating this platform, Dbrain has ensured that employees in low-income countries receive a share from the booming AI industry and reward their efforts with the Dbrain coin (DBR). Employees can label as they like, and they can take their cash in dollars when they want. AI companies can create and verify data sets quickly, accurately and easily. It is guaranteed that the tagged data sets are well-qualified because they are verified by other employees upon verification.
For security reasons, Dbrain prevents the Data Set from being leaked to third parties through the Directly Controlled Storage Access Protocol (PICARD).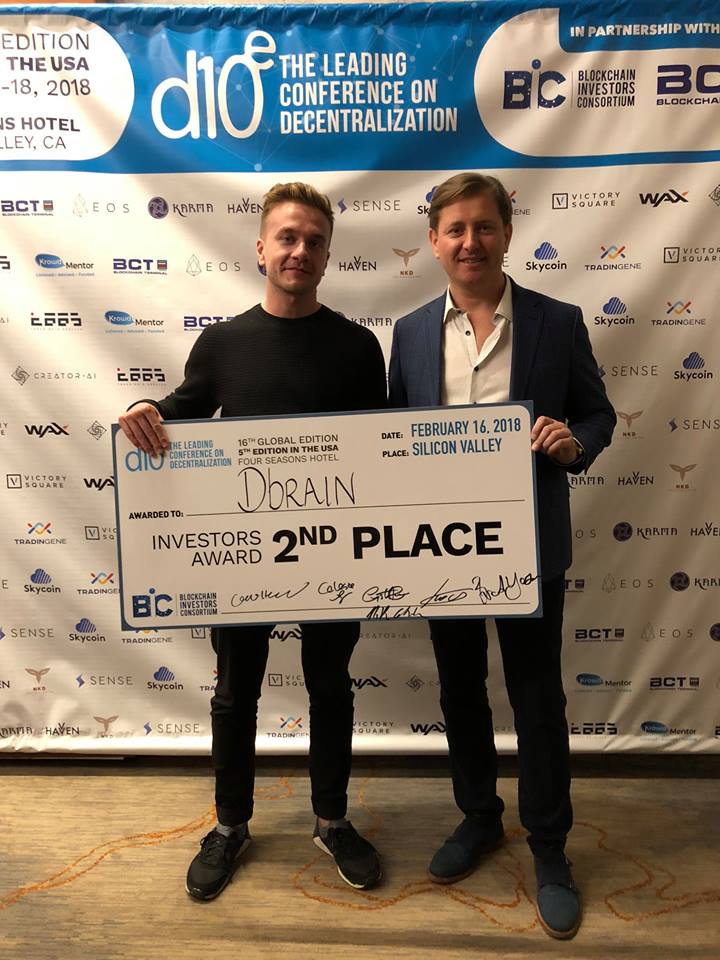 How the System Works
AI life cycle is supported by block chain Its DBR encryption capability Dbrain ties all parties together and seamlessly integrates all phases of AI App development and deployment into a single AI democratizing product.
Block chain protocols and built-in encryption provide transparency and fair income distribution. SPOCK protocol attests to the labeling qualities and reaches the correct margins as possible. Picard protects the private and protects future income of confidential data. Dbrain coin (DBR) is the internal currency used by parties to pay for and receive business, data, and Al Application usage.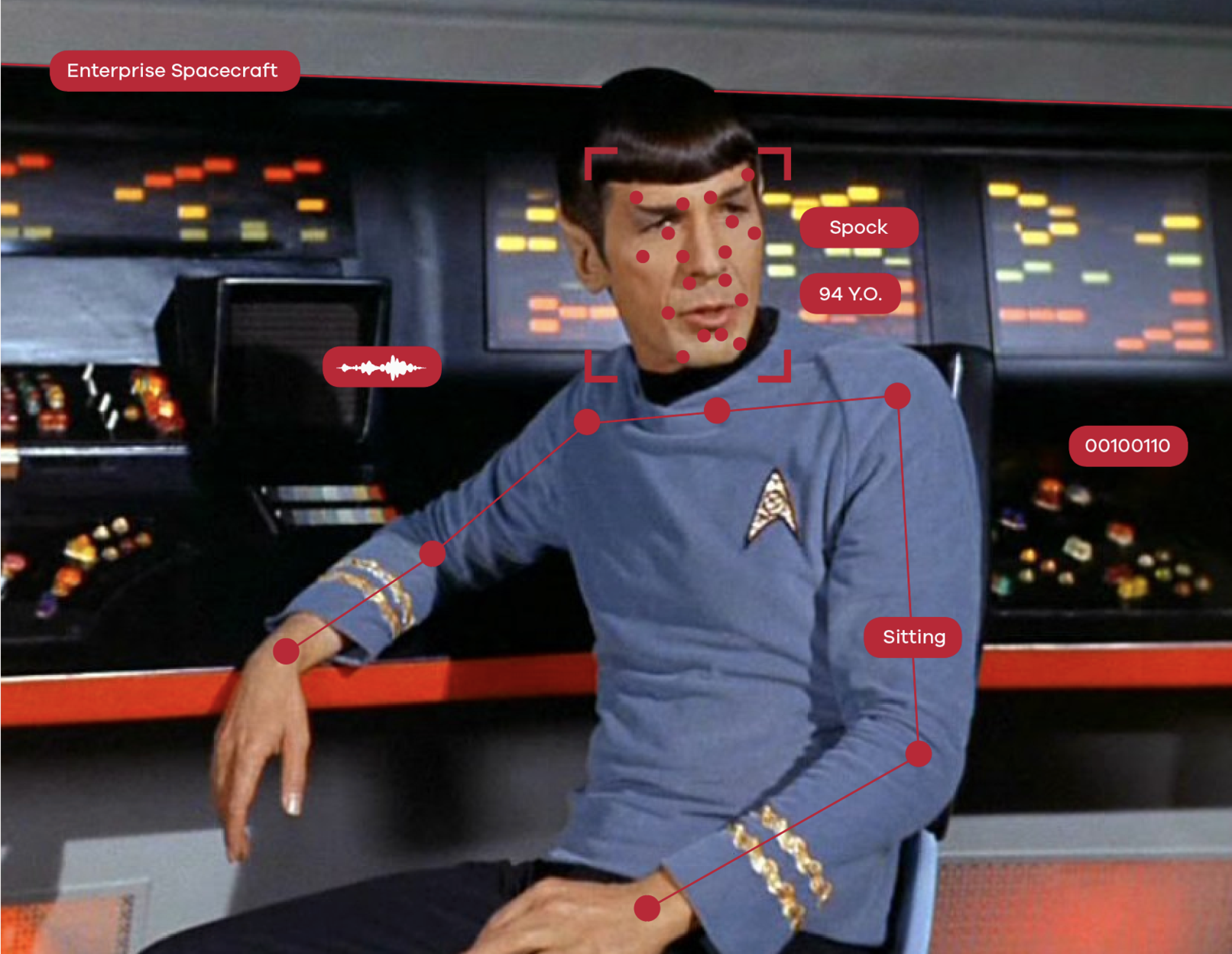 The AI applications you see in the picture above are listed below:
• Object detection
• segmentation
• Face recognition
• classification
• Voice recognition
• Guessing
• Arbitrary binary data analysis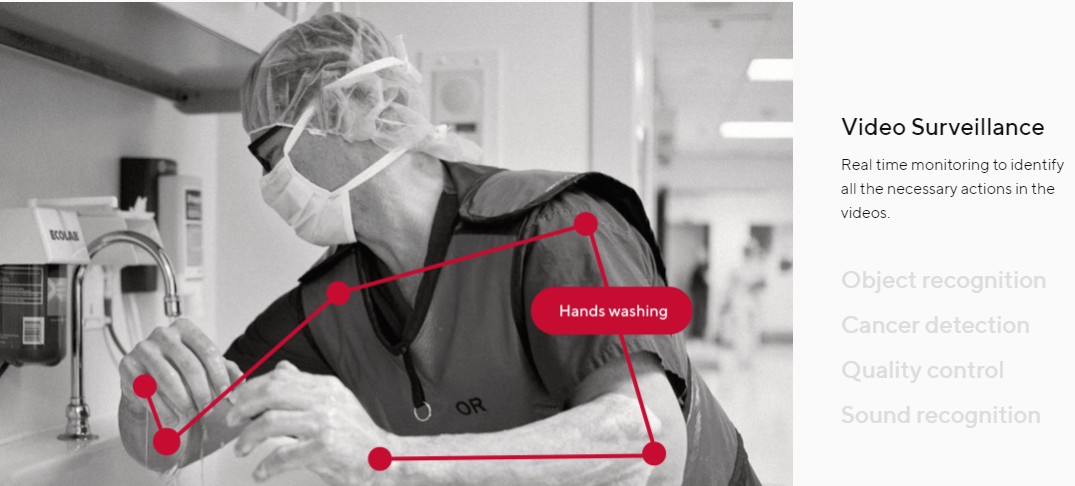 As a result, the Dbrain team is full of experience. I think it is very important to gain trust and support. For example, CEO Dmitry Matskevich has already set up other Big Data companies, last year sold flocktory.com for $ 20 million, and CTO Aleksey Hahunov is the founder of Connectome.ai and R-SEPT. Dbrain, who has already partnered with Microsoft, Kupivip, Proskater and other key brands, has also provided some of the most prestigious AI developers in the world with confidence and support. With a 50-90% reduction in labeling costs compared to other industry competitors like AMT, Dbrain can be an attractive investment for all Artificial Intelligence companies that want to spend money to build reliable data clusters without risk and safety. For more information, visit the Dbrain website at https://dbrain.io/. you can visit.
Partners

Road Map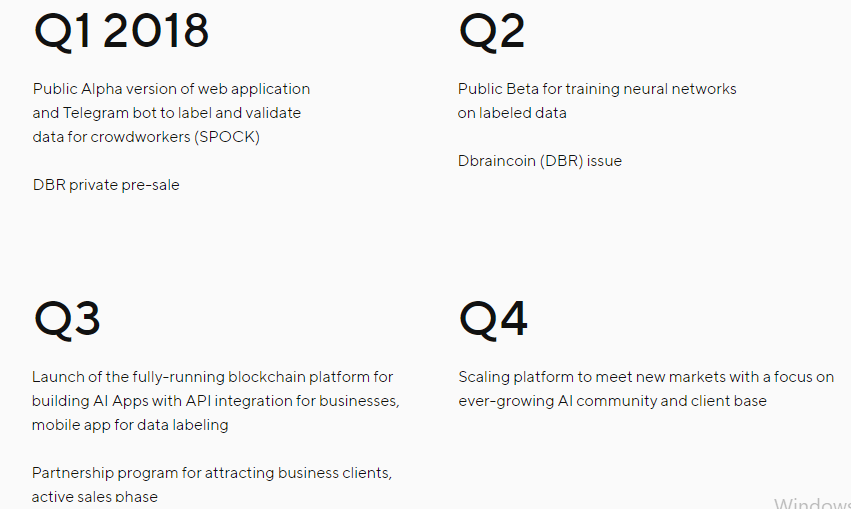 The Team
Cadre and consultants have deep proved experience in business development and execution, AI, DL and scalable computing solutions.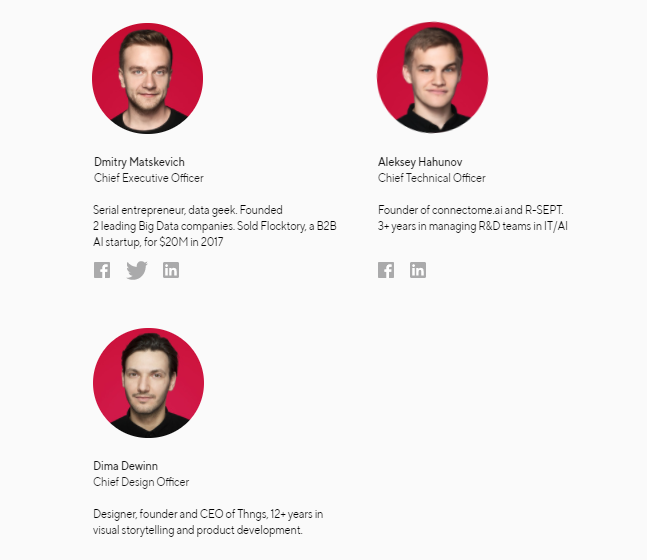 References
Web Page: https://dbrain.io/
Whitepaper: https://whitepaper.dbrain.io/
Medium: https://medium.com/@dbrainio
Telegram: https://t.me/joinchat/BSBzPk1gyw5grXyvBslXdg
Facebook: https://www.facebook.com/dbrainio
Twitter: https://twitter.com/dbrainio
Bountyhive: https://bountyhive.io/browse/Dbrain
Bountyhive Username: roadsafety
Author: https://bitcointalk.org/index.php?action=profile;u=1252009
Genel