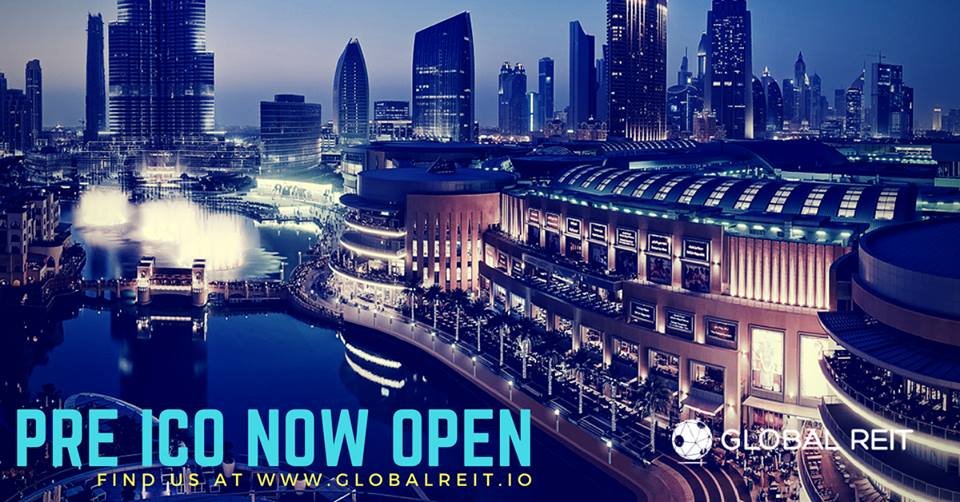 Blockchain technology inspires too many innovative ideas through smart contracts that make life easier. Some of them becomes real projects that presents different opportunities besides innovation. The project of Global REIT is one of them. As it is understood from title, Global REIT aims to bring new approach in real estate sector by utilizing all advantages of blockchain. Promotion video is quite interesting.
What is Global REIT?
Shortly, it is a project of real estate investment. Global REIT has the same principles with the traditional real estate applications. However, in terms of functions, it is an ecosystem created in blockchain with the advantages of using its own cryptocurrency through smart contracts.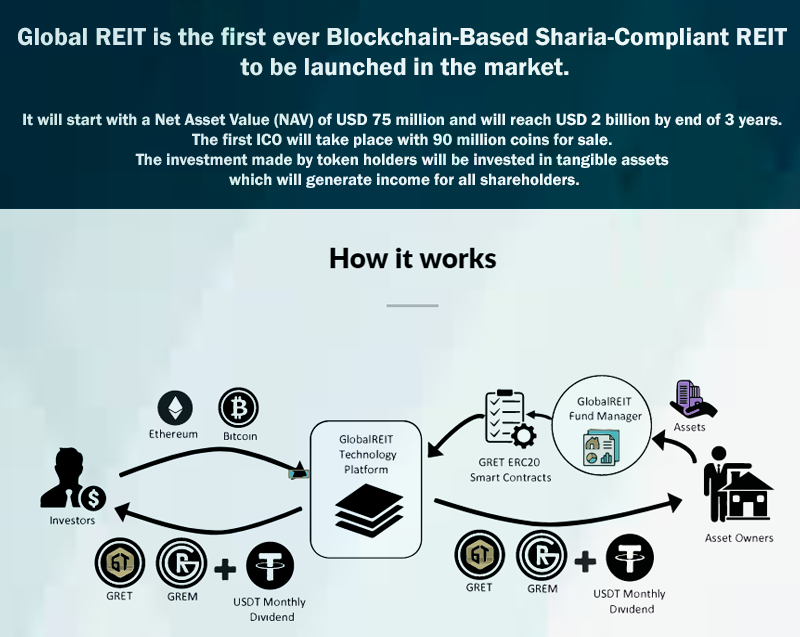 It is the fact that real estate is one of the most profitable sector in business world which has serious attention of big investors all around the world. However, profitability depends on having role in the game globally. Local investors cannot make money from real estates as much as global players. Yet, having business in other countries in this term keeps real barriers. As an example, you might buy a property in foreign but many times can't do it is business if you don't have a local partner. This kind of difficulties impede to get involved in this sector for many relatively small investors.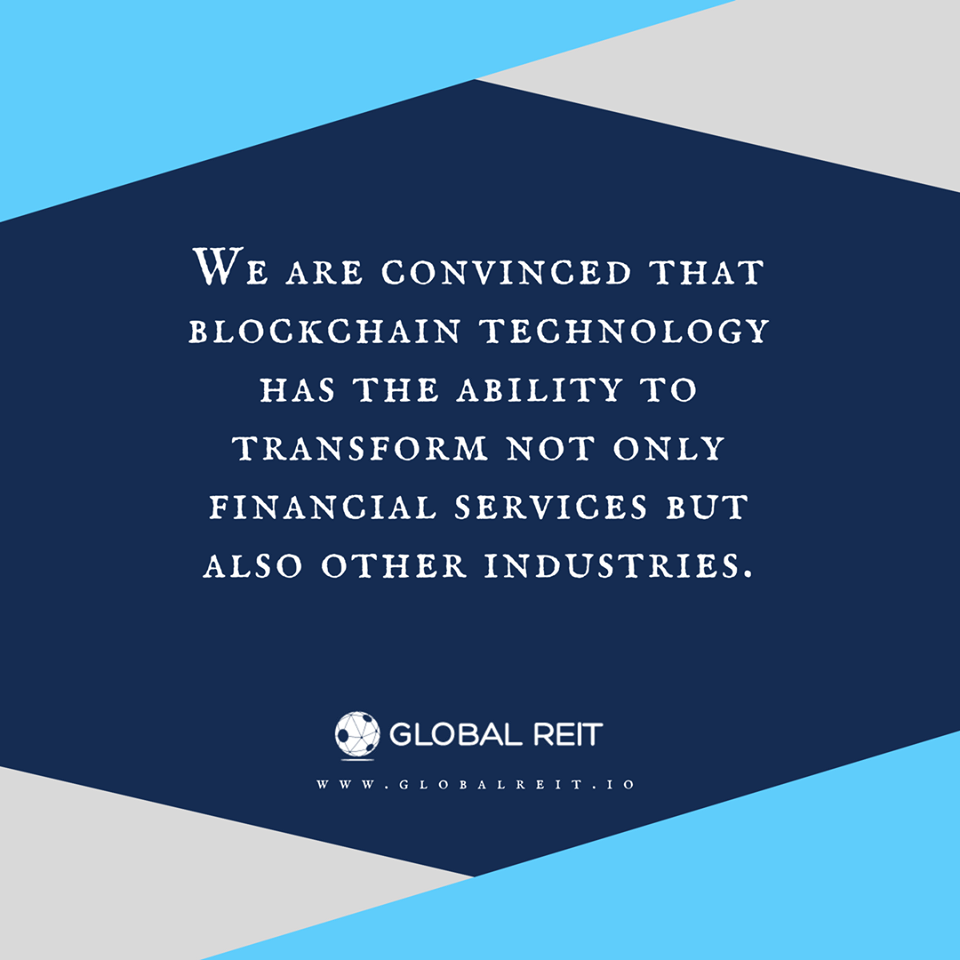 All this kind of problems are subject to disappear by Global REIT which ensures high profit for investors.
In this scope Global REIT facilities services by providing a platform for whom;
Investing in cryptocurrency, at the same time seeking stable income by means of real estate,
Has currently real estate business with the interest of favoring from cash flow of cryptocurrency,
Currently works in REIT with the intention of being a part of stable working system that operates on blockchain technology.
In a short way, it can be frankly expressed that Global REIT brings together the investors who has interest to invest in crypto world with traders of cryptocurrencies who has interest to get benefit of real estate sector. Official web page has more info about project.https://globalreit.io/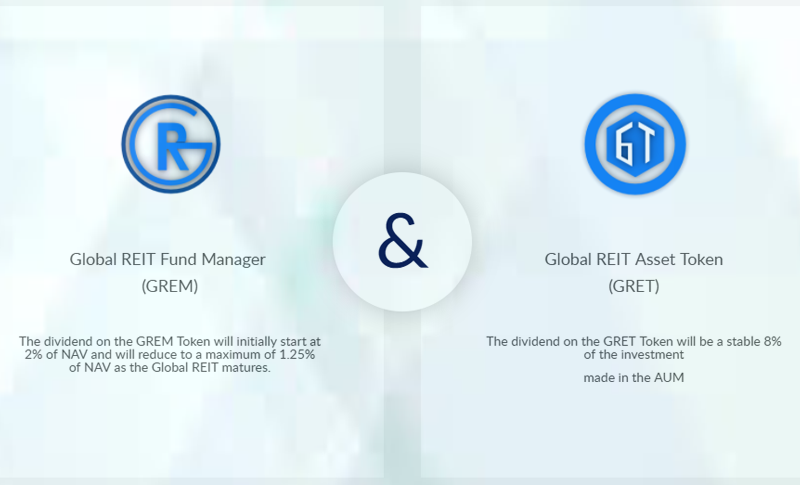 Likewise, all blockchain based projects, Global REIT also has own cryptocurrencies that are used inside of the same ecosystem. GREM and GRET are the tokens with features of Erc20. Token holders will get benefit either from shares that come out through fund administration or from the profit of the real estate companies according to the rate. Here comes more detailed technical info related to token distribution and more.https://globalreit.io/front/whitepaper/Global-REIT.pdf
Global REIT ICO and Token: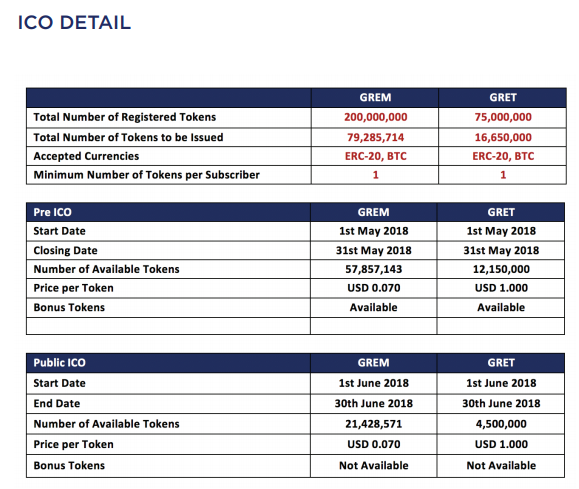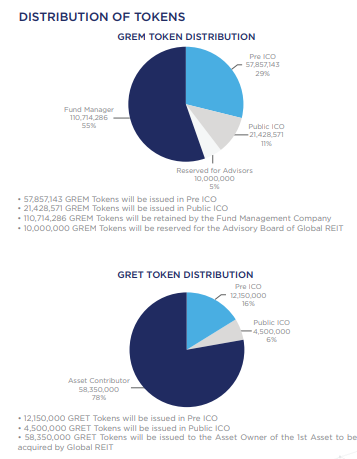 Roadmap of Project: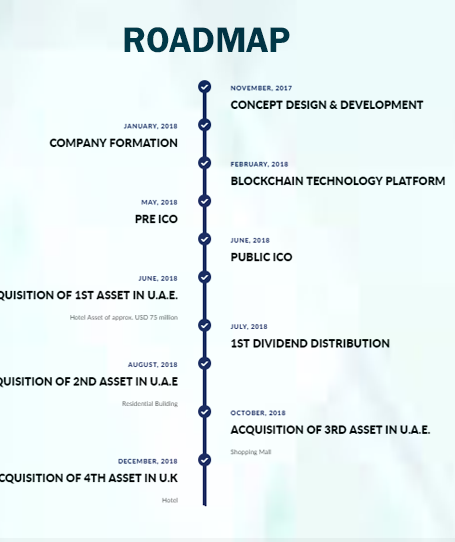 Partners: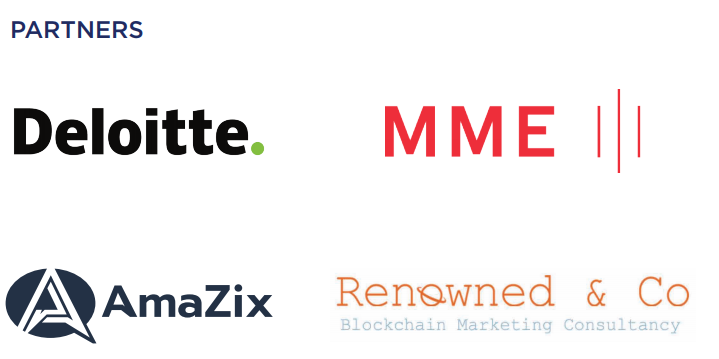 Project Team: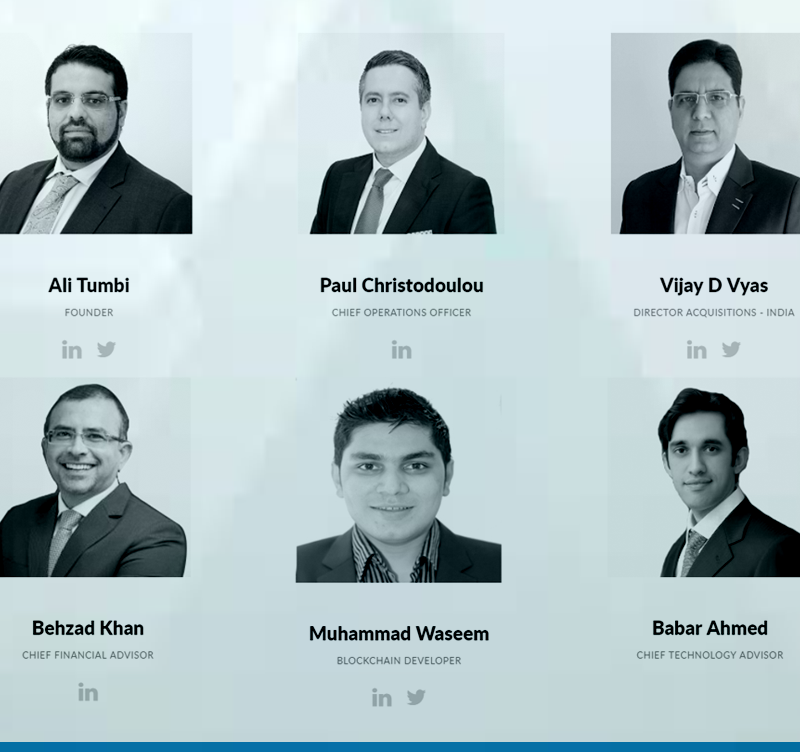 References:
Websites: http://www.globalreit.io
Whitepaper: http://globalreit.io/front/whitepaper/Global-REIT.pdf
Twitter: https://twitter.com/GlobalReit01
Telegram: https://t.me/GlobalREIT_Bounty
BTT Ann: https://bitcointalk.org/index.php?topic=3341986.0
BTT Bounty: https://bitcointalk.org/index.php?topic=3352552.0
Author: https://bitcointalk.org/index.php?action=profile;u=1252009
ico